Are You Embracing the Digital Age?
On Time. On Budget. On Target.
Whether you are mobilizing your base
or convincing swing voters,
your campaign needs a specific,
targeted message to each voter.
Contact us today to set up a consultation.
The New Way to Communicate
with Your Customers, Voters, and Leads.
With On-Target Messaging, you are able to send ads to households segmented by party affiliation, gender, race, or any number of data points. That means registered Democrats, Republicans, and Independents can all receive tailored messaging which is verified and based on empirical data, not online cookies or "predictive models."
By matching a physical address to an IP address at a 1:1 scale, IP Targeting can become a secret weapon for any political campaign. By using voter databases and CRM data lists, you can rest assured that your political message is relevant and effective to the household you're targeting.
Digital Delivery Enables Us to Provide a Much Higher Frequency (50x-90x) than the Traditional Avenues of Direct Mail, TV, Radio, or Print.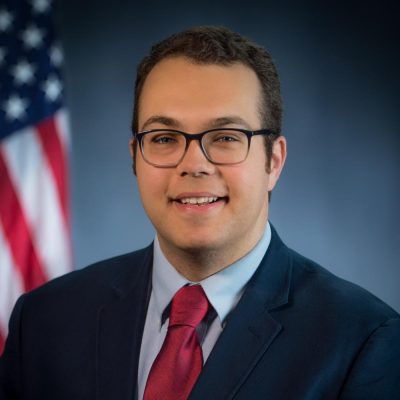 Founder of On Target Messaging, Alexander Pantinakis is a marketing, digital advertising, and political strategist with a record of success in the private, political, and non-profit fields.
Pantinakis is known for his focus and attention to detail in crafting a persuasive message. In addition, a top priority for his clients is ensuring that the message is presented to the right audience.
He and his wife Lindsay live in Jacksonville, Florida. Pantinakis has held a variety of leadership roles at local and statewide levels:
Former State Committeeman, Republican Party of Florida
Chair, Public Relations Committee, Friends of the St. Johns River Ferry
Past Chair, Subcommittee on Public Records and Information
Sheriff's Strategic Initiative: Transparency Task Force
Chair, Government Affairs Committee, Friends of the Florida Trail
Alternative Delegate, 2016 Republican National Convention
Leadership Fellow, James Madison Institute 2017-2018